We Are Badass Fitness Coaches
As CORE40 SuperTrainers, we create the world we want to live in. We prioritize strength over aesthetics, and connection over competition. In our view, perseverance is key, and a positive attitude can shift pretty much anything.
We are powerful. Although we push you to your limits physically, we are heart-centered, we care deeply, and we make soulful connections. We set milestones for ourselves, and when we meet them, we celebrate. When we don't meet them, we keep aiming. Our dreams inspire action — we sweat, we create community, and we play big.
Fitness isn't just a hobby for us — it's a vehicle for personal transformation. We aspire to help you live an elevated life experience that is genuine, supportive, and heart-centered. We are committed to seeing you through your fitness journey, and celebrating you as you achieve improvement in every aspect of your life.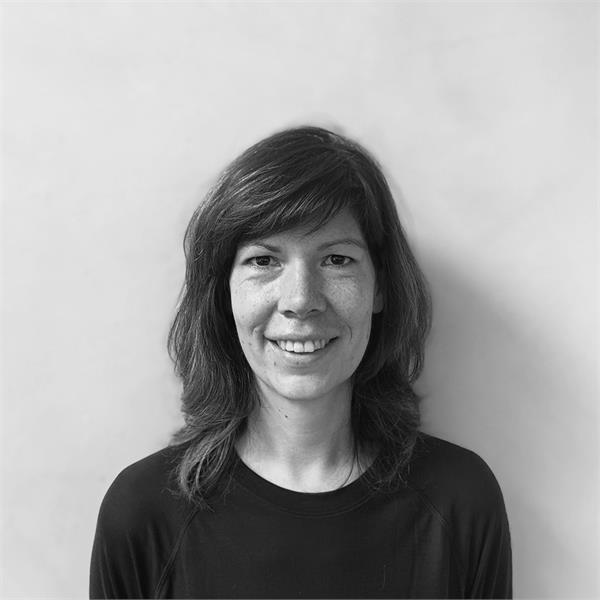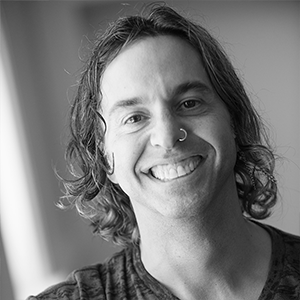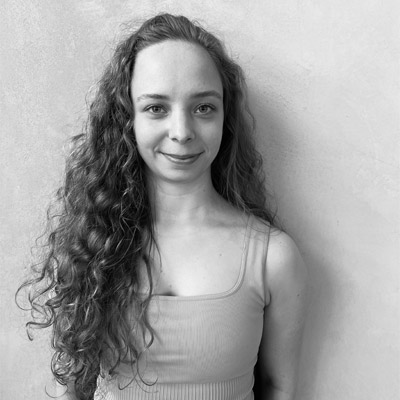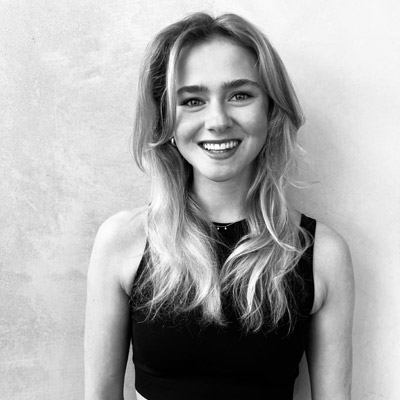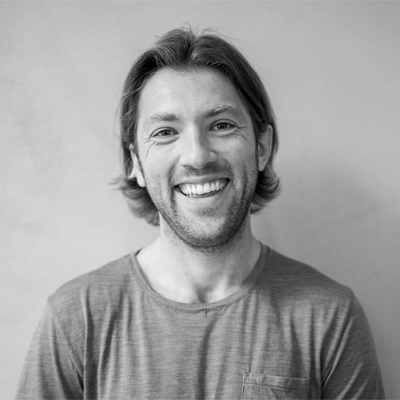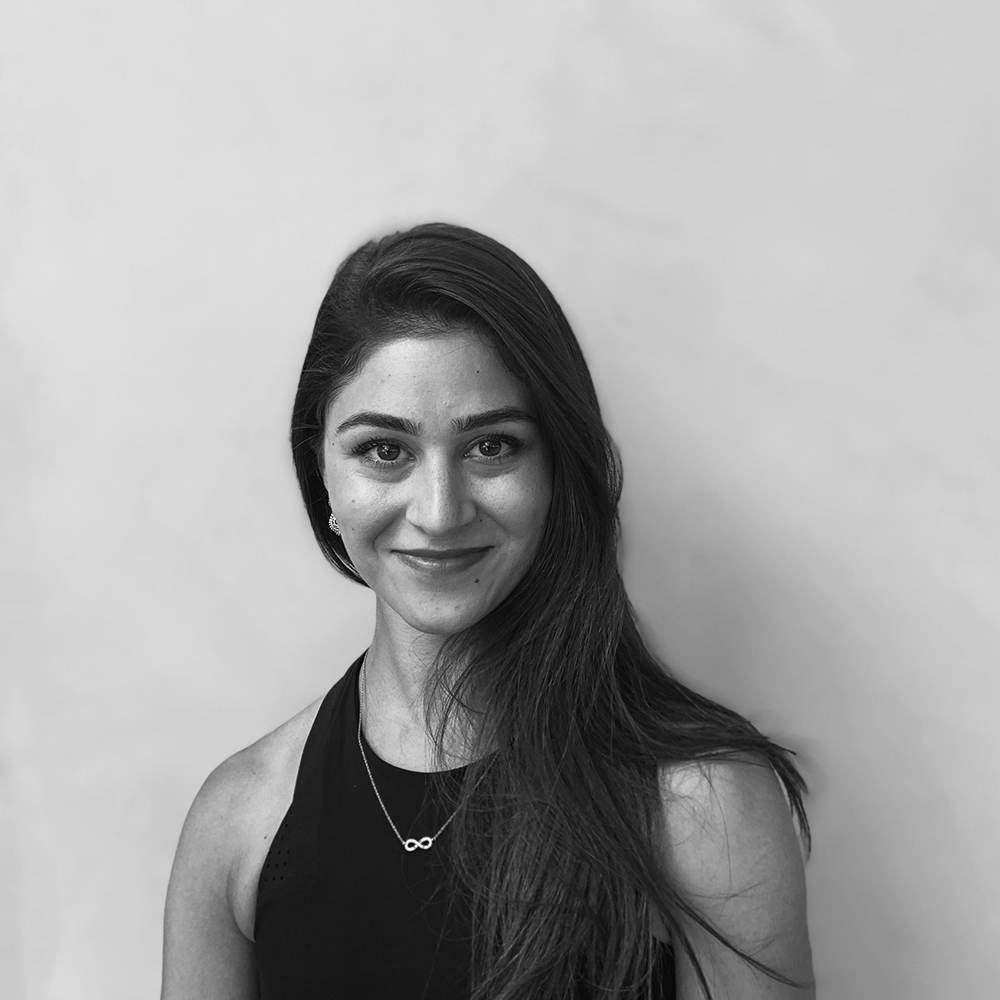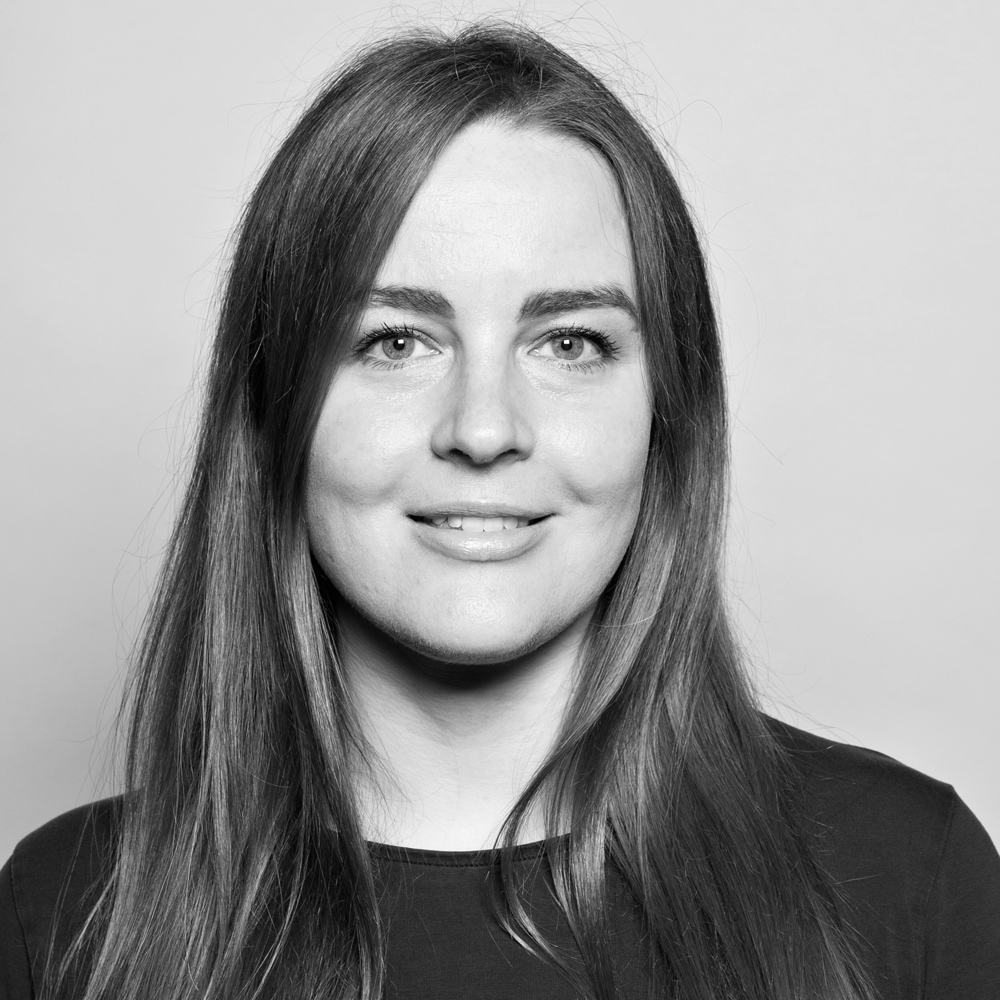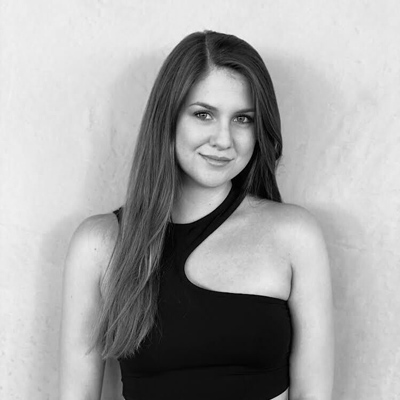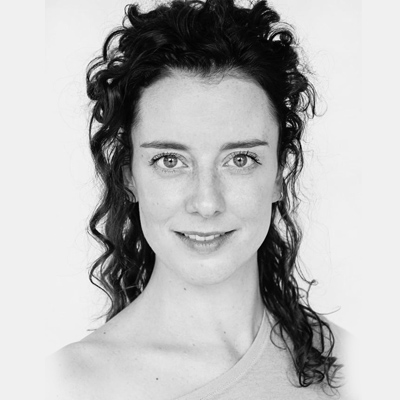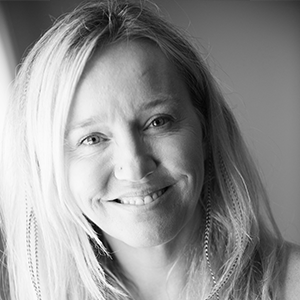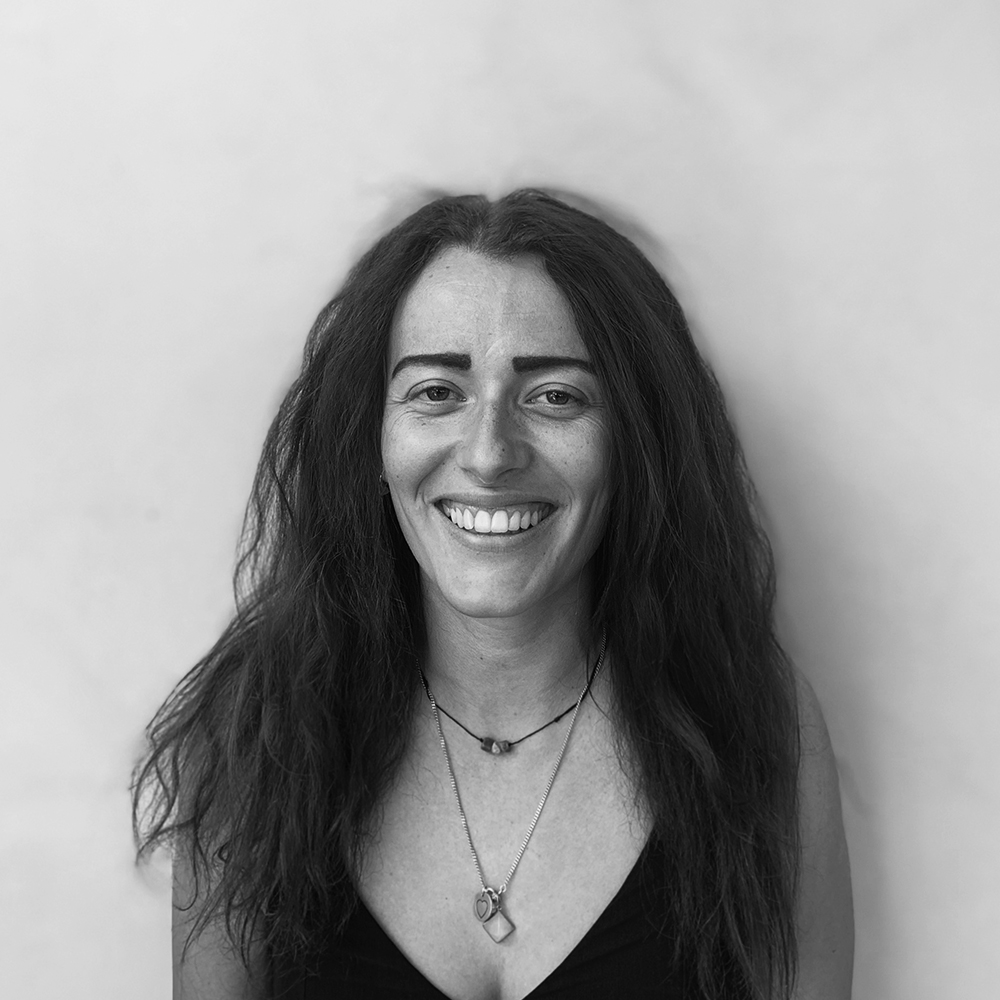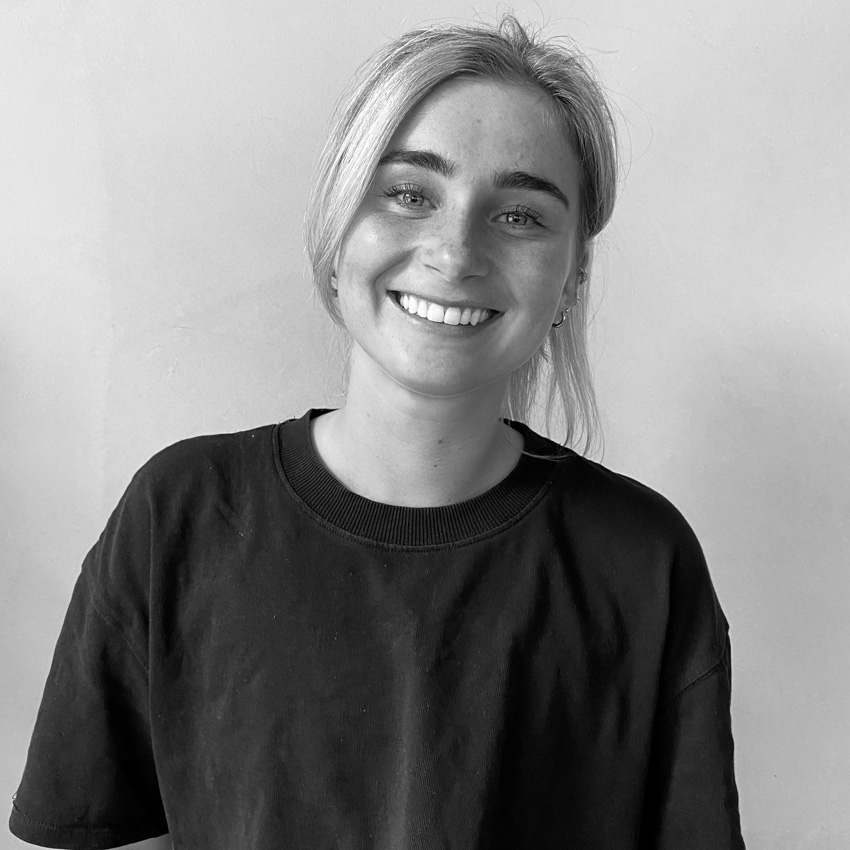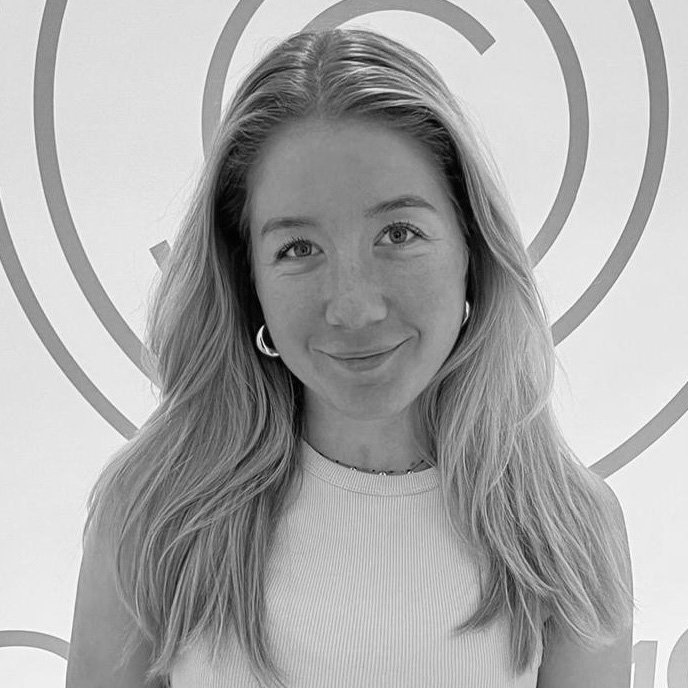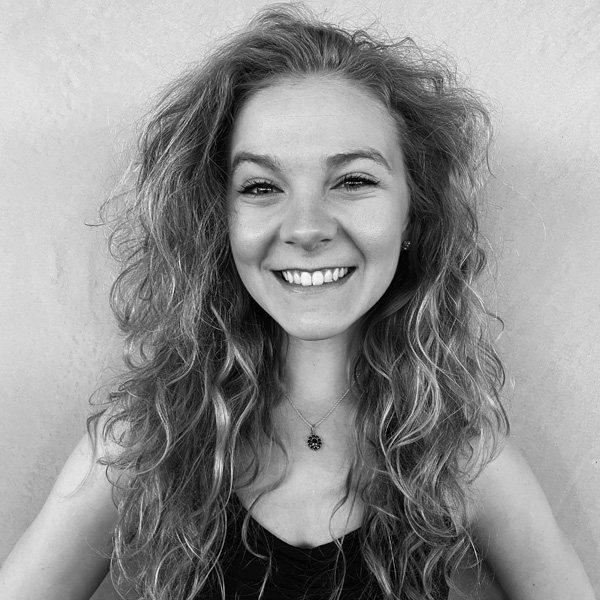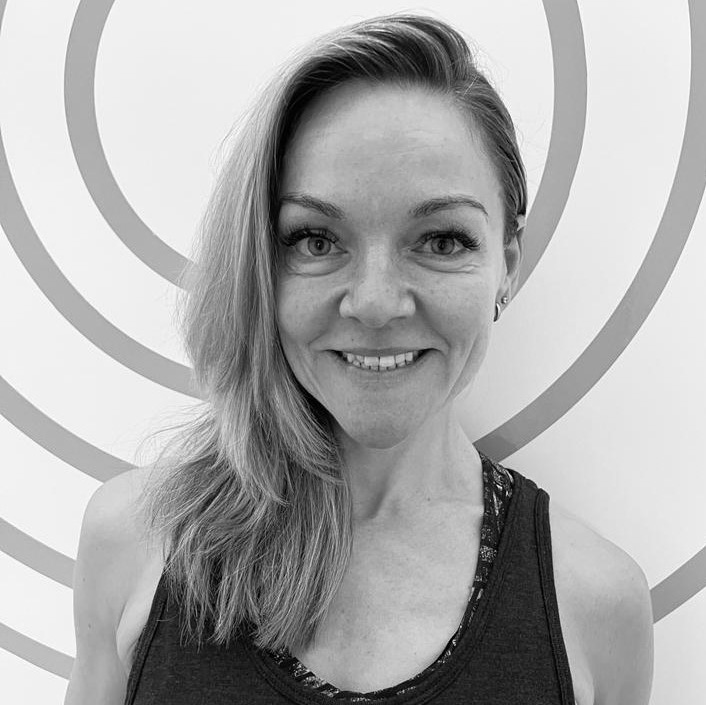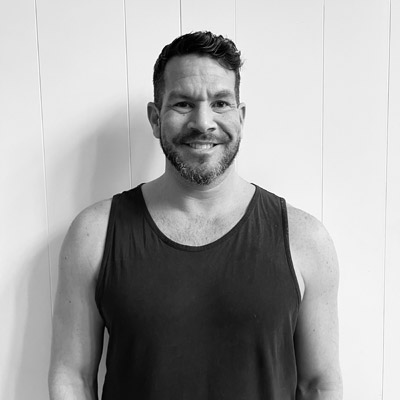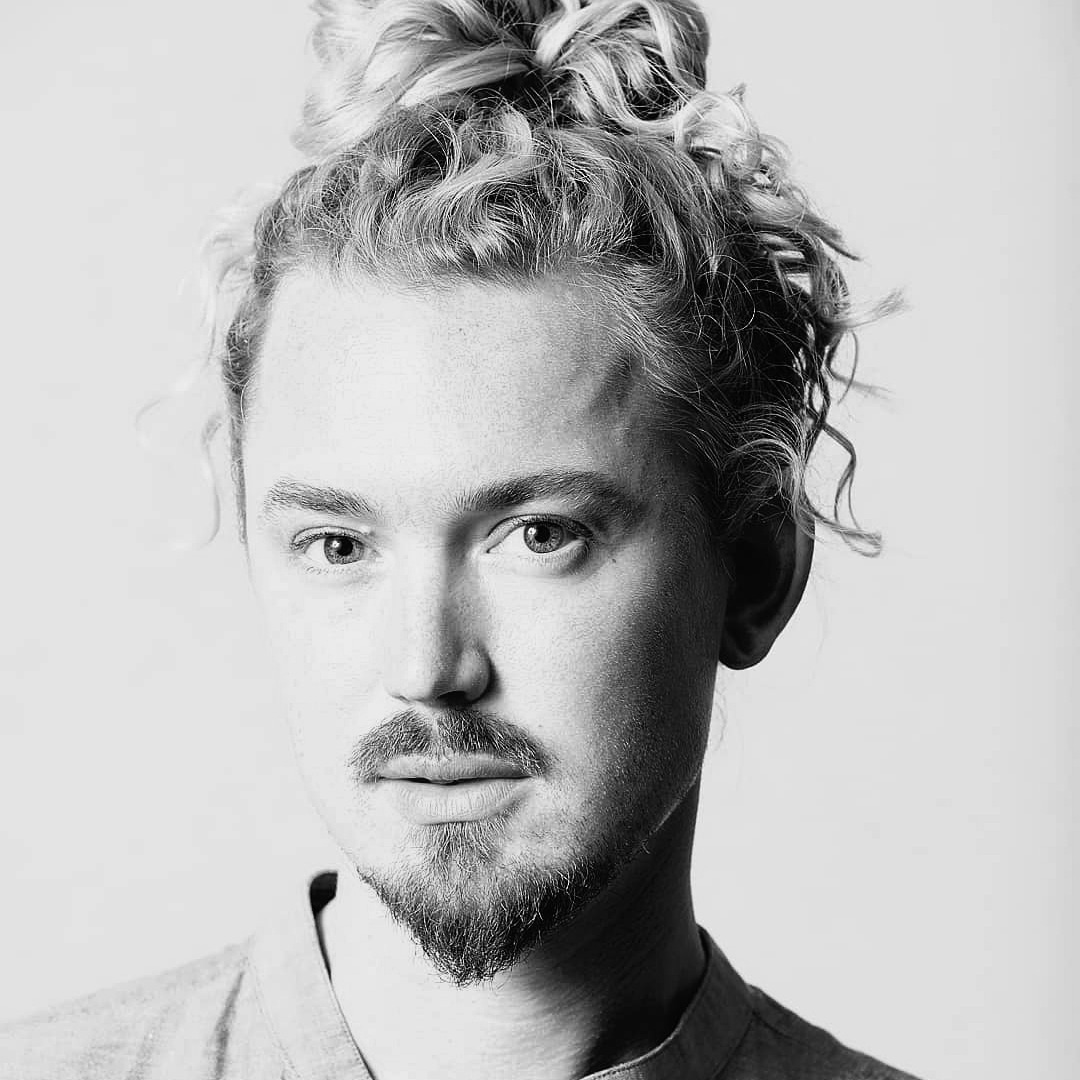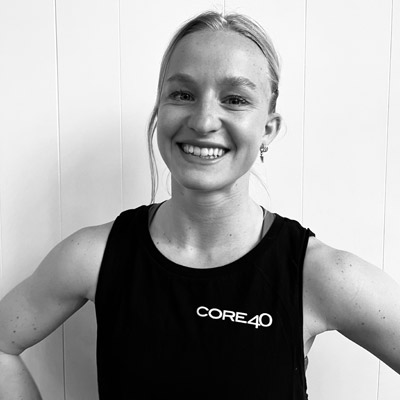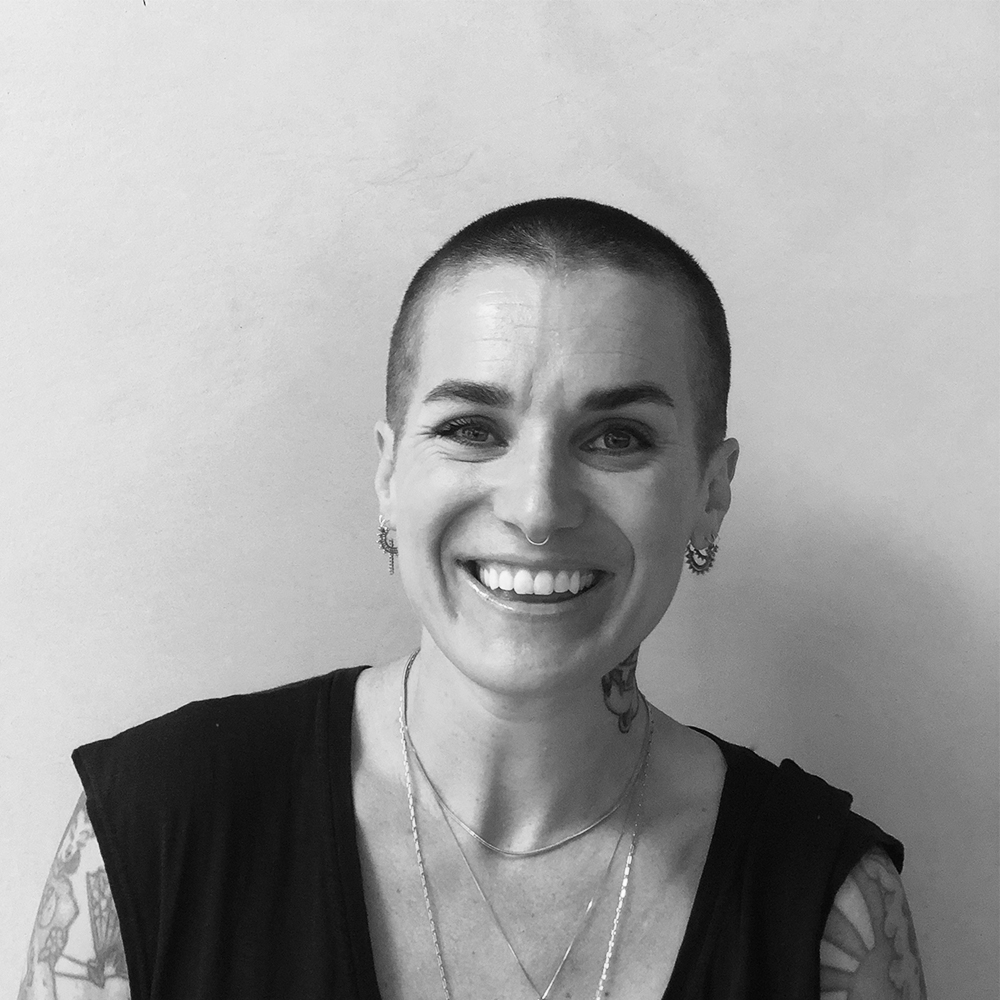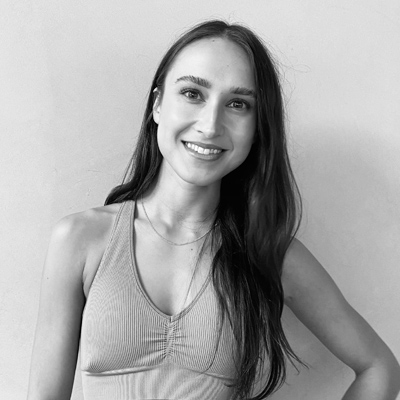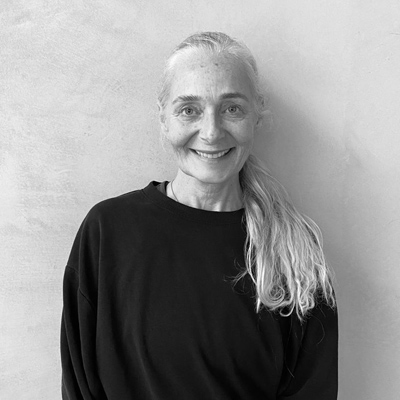 Send us a 60-90 second video answering these questions…
What do you want to learn in the next 3 years?
How do you want to grow in the next 3 years?
What do you want to contribute in the next 3 years?
What drew you to CORE40?
How does fitness fit into your life?
Email your video to connect@core40.nl