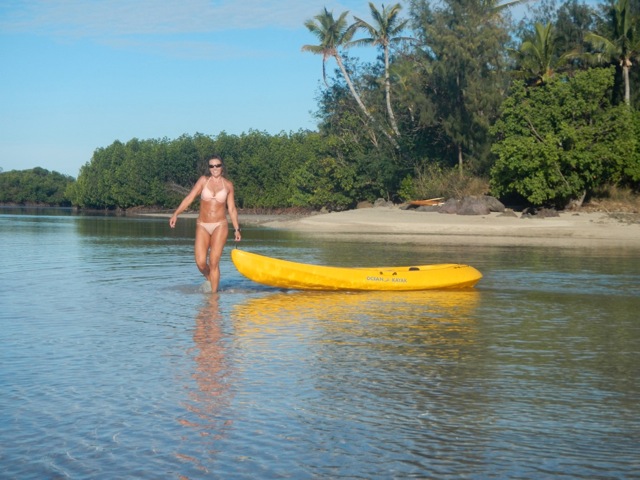 Super Client spotlight on Masha Glanville
Masha started adventure racing in the 90s because she loved the team based, non-stop adventure aspect of this multi-disciplinary sport. It was a way to see nature at its best all over the world and to push her limits. She raced in over 40 multi-day races (most were 10 day races) with her team mates all over Canada, the US, Patagonia, Australia and Tasmania. Within the last 7 years Masha started running more ultra running races which are 5 plus day long runs and have included Namibia, Costa Rica, Ireland and Reunion Island.
The ability to interact so intimately with nature in very remote areas of the world, while bonding with great people and animals is the primary driver for the love of this extreme sport.
"I owe my body to CORE40" – Masha Glanville